We are able to respond immediately to a variety of emergency situations.
Thank you for the time you have taken to check our website and read everything about us. The Plumbers that we provide offer professional heating and plumbing 24-hour emergency services throughout Westminster. You can always call us, 24 hours 7 days a week, if you have any problem with heating or plumbing, and someone will attend to you quickly. We have developed a good reputation with the customers, including big companies which are recognized all over the world.
If you need a 24-hour Plumber in Westminster, call us on 02080891970. In addition, the technicians that collaborate with us can assist your home with plumbing maintenance issues. Above all, you do not have any emergency problems in the future. Call for an emergency solution online.
– LEAK DETECTION
– AIR CONDITIONING
– TOILET REPAIR
– WATER HEATER REPAIR
– LEAKING PIPES
– OVERFLOWS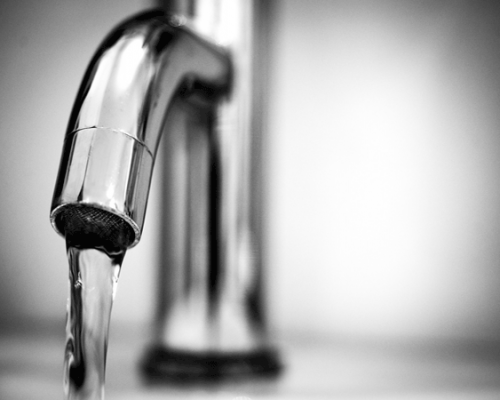 Plumber in Westminster Emergency 24 HOUR
CALL ME TO 02080891970. We are available 24 hours, including holidays!
We are well known at the area and the technicians that we collaborate with have a good reputation, which has grown because of the exceptional workmanship, reliability and customer satisfaction. In addition, this has generated a big amount of work from the recommendations made. These exceptional skills give us the ability to provide the customers with great solutions and advices to their requirements. Every plumber that we collaborate with is fully qualified and the gas engineers are also registered.
The workmanship comes with a high-quality service. We will organize a visit at a suitable time for you. A notification will be sent to you of the actual time, date and name of the engineers that will be visiting, for safety purposes.
AIR CONDITIONING
The technicians that collaborate with us provide all the necessary cooling system services. They are skilled technicians who have undergone extensive studying in servicing all kinds of air conditioners. The services that they mainly offer are repairing and installation.
OVERFLOWS
An overflow usually happens when the plumbing system has a blockage. Due to the blockage, there's nowhere the water will go after the toilet is flushed. This results in the toilet bowl overflowing.
LEAK DETECTION
The technicians are equipped with all the equipment that is necessary for water leak detection. These equipments can make a precise electronic leak detection. This helps in identifying the source of the water leaks.
WATER HEATER REPAIRS
This normally happens because of a variety of reasons. Whatever the case, a leak from a water heater needs to be repaired at once. You can fix a water heater leak all by yourself, however, it can prove to be quite hard to identify the leakage source and repair it safely.
TOILET REPAIR
If you ever have a problem with your toilet whereby it keeps clogging, running constantly or lacking flushing power, the plumbing specialists can greatly assist in diagnosing and fixing the problem by carrying out toilet repair.
BLOCKED DRAINS
Thanks to a careful work which is carried out and the use of highly professional equipment for blocked drains, the Emergency Plumbers in Westminster that we provide guarantee complete, rapid and efficient unblocking. Call for blocked drains emergency now!
BOILER REPAIRS
There're registered gas engineers 24/7. Where possible, boiler repairs will be fixed right away. The repairs could cost you around 95 pounds and a boiler can be replaced in just a day. If an additional part or labor is needed, an extra fee is paid plus the price of the part needed.

Any time of day or night, even on holidays, we are here for you during a plumbing emergency at your home. Certainly, you can call us every time you need.
Certified professional plumbers are ready to fix your home appliances. Besides that, the technicians that we provide are waiting for your call.
We work with the best well-qualified technicians who will provide unbeatable service and will be sure to satisfy all of the customers.